Aroma Hot Stone Massage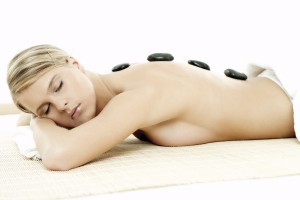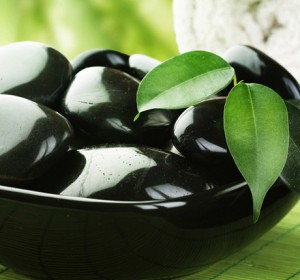 Courses Dates
2021 Tuition $850+ H.S.T.

2 options: Zoom or In-Class when available

June  12/13 2021     9:30-1:30pm

July 12/13 July 24/25 August 10/11

zoom only -October 11/12

#2 Private assisted massages (3) w/ Stephie at Inner Insights

 There are 3 taped lectures that are 1-2hrs hours each. Please watch these at your own accord and review the manual prior to class.
 Your tutorial massage can be privately scheduled with Stephie on zoom or at our establishment in central London, Ontario, Canada. Same with your the clinical exam.
Hot Stone Certification Courses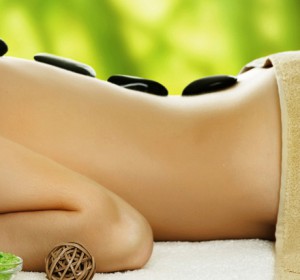 Benefits of hot stone massage include relaxation, relieving aches, arthritic pain, and anxiety, increased circulation, detoxification & toning of the skin. As a practitioner I would say it can ease pressure off our hands, as the heat quickly aids melt away deep seated aches and tension.
Attend all private massages, watch lectures, + complete 40 clinical massage sessions, 1 assignment, & clinical exam to certify and be insurable to practice as an Aroma-Hot Stone Masseuse. You deserve to love your work. Earn over $1/minute peacefully.  Hot stone massages are 90 minutes and start at $100. You can now perform all 40 clinical in the comfort of your home.
Out of town students receive special rates when choosing Marriott Residence Inn,  as we are their spa providers. Our seamless spa services have earned us the title of official spa for Marriott Residence Inn, London since 2006.
This aroma-hot stone program is structured with 3 lectures to watch on your own, read the manual and 3 hands on massages trainings. Students learn therapeutic use of 25 essential oils, hot and cold therapy, as well as a heavenly 90 minute Swedish massage.
$150 discount applies for R.M.T's, certified Aromatherapy Massage Aestheticians, Nurses, Spa Practitioners. Proof required. Cost: $850 + HST. Students must wear scrubs to class and clinic and provide their own clean linens.
Pre-registration with 25% non-refundable full tuition paid 2 weeks prior to course commencement to prepare oneself with practice along DVD and manual.
Classes are currently limited to 4 students in class, to ensure accelerated learning. "
Aroma-Hot Stone Certification" requires completion of all 40 practicum 90 minute hot stone massages, a blending assignment & practical exam.
R.M.T.'s and Deep Tissue practitioners require only 20 clinical massages due to their previous massage training.
Most students receive certification within 3-6 months, although you have up to a year to complete all requirements.
Course Format:
NOTE: Course format is subject to revision. Dates. 
Course Outline:
Massage Clinical- 90 min full body hot stone massage with Swedish Techniques.
Hot Stone History & its Health Benefits
Scientific Theory
Types of Rocks and Stones
Precautions, Safety, & Contraindications
Thermotherapy, applications and benefits of heat and cold applications
Hot Stone Facial Technique, beneficial for headaches, sinus congestion and more
Cold stone therapy for acute injuries & inflammation, Cool Moonstone Facial Technique,
Aromatherapy – basic introduction to Aromatherapy, includes history, properties of 25 essential oils, blending rules and clinical safety information
Swedish Massage Techniques incorporating the stones into a deeply relaxing massage.
Learn about Business Registration, Liability Insurance, Marketing on a Shoe String Budget
Students are welcome to sign up for clinical hours at Networking Events, Outreaches, Demonstrations, Shows & Health Fairs that Inner Insights is involved in.
Chakras, Crystal and Colour Theory
Client Assessment, Modifications & Disclaimer Forms
Setting up your Massage Room, Draping Etiquette & Obtaining Client Consent
Massage Carrier Oils, various types for different skin types.
Stephie has a steady client base as well as a solid teaching schedule but she always finds the time to promptly respond to my emails when I have any technique-based or business-related questions, to provide guidance if I am uncertain about a course of action, and to help me re-fill my stock in (sometimes desperate!) times of need. I am grateful to have such a supportive and giving teacher and for the lessons I continue to learn from Stephie. It is wonderful to know that the mentoring and friendship that developed during my studies also continues post-certification." I mean. Every. Word. Much gratitude! Namaste, Kim E. [/blockquote]